Join Our Team
Be a part of the counter human trafficking movement.
Jesse and Emily Fuller are serving with the S-Cape Safe House ofYWAM Muizenberg in South Africa with their 4 children. They are sent by Youth Incorporated and supported 100% by individuals and organizations.  Their focus is prevention, intervention, and restoration regarding sexual exploitation and human trafficking.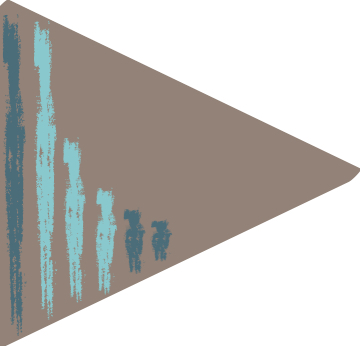 Support, follow, and pray for  the Fuller House.
Would you like to follow us?
Sign up to receive email and video updates