Jesse and Emily Fuller are serving with the S-Cape safe house of YWAM Muizenberg in South Africa with their 4 children Eisley, Everleigh, River, and Sailor. They are sent by Youth Incorporated and supported 100% by individuals and organizations.  The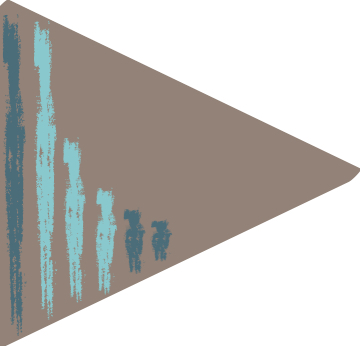 ir focus is prevention and intervention work regarding sexual exploitation and human trafficking. Support, follow, and pray for  the Fuller House.
WE ARE CURRENTLY SUPPORT RAISING.  CONTACT US IF YOU WOULD LIKE A DIGITAL OR PAPER SUPPORT LETTER!